Oct. 12th, 2008 | 10:58 pm

I sound my barbaric yawp over the roofs of the world!
Jan. 24th, 2006 | 11:16 pm

Have you ever listened to a song that made you feel like there was another life inside of you? Something just under your skin, struggling and thrashing right beneath the surface, desperate to break free, to breathe, to exist, to be, to make you complete. It never quite makes it through, though, and it passes like a dream when the final chord is struck, when the melody finally ends. You feel it, for those few minutes. You feel the life that could be if only the one you were living weren't. And once it's gone you know that you'll never get it back, and you know that you'll never be quite the same as you were before.

It feels like you'll never be happy again.
Oct. 4th, 2005 | 11:12 pm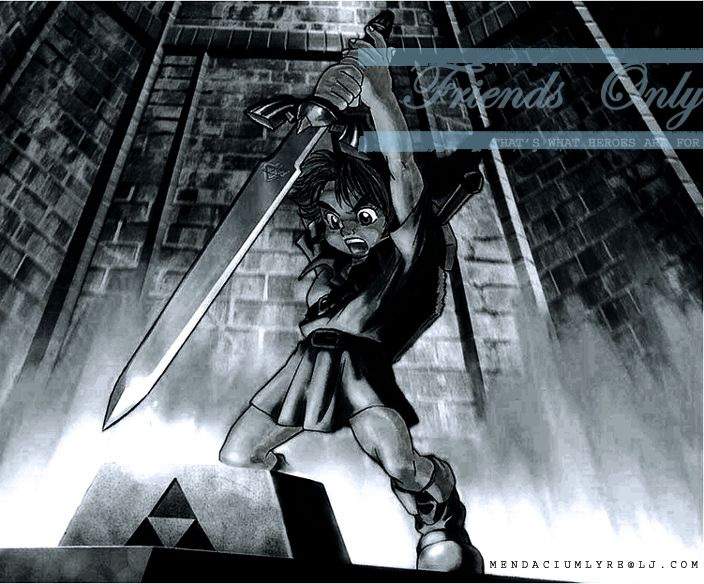 Unfortunately, this is a friends only journal. Comment to be added.